A short journey down memory lane -
24 years

of passion
for on-hold messaging.

Our story so far...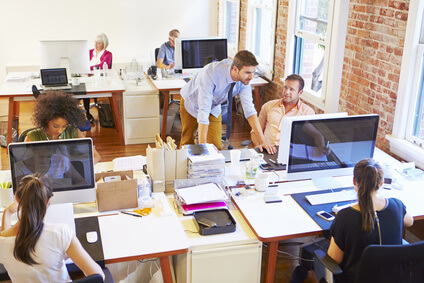 Today.
The company has long since become one of the leading names in the message recording industry in Europe. Every day, more than 2 million people listen to professionally recorded messages from Media Sound Design and the list of customers reads like the "Who is Who" in business.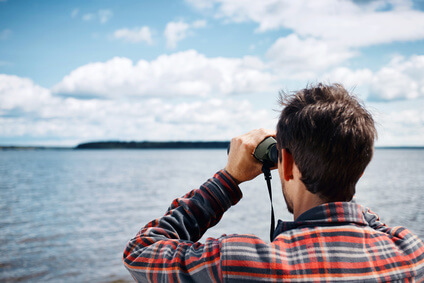 The future.
In line with our lean strategy, direct contact, no rigid structure, and open doors allow us to process and deliver orders to your system, often on the same day just hours after they were placed. As our agency is run by the owner, we've kept our independence. Employee involvement contributes to maintaining advanced know-how and ensuring the company's future as one of the most creative businesses of its kind in Europe.
Sneak peek behind the scenes:
+
customers from small business to large concerns from just about every sector you can think of.
marketing experts, script writers, IT and sound technicians.
days of experience you can benefit from.
+
recording artists from more than 30 countries.
It is exactly this mix that makes
Media Sound Design

unique and one of the most sought after contacts for managers as well as marketing and IT departments.
We are doing what we love.

And love what we do.
Management
Straight-forward business. No meetings with a parent company. No profit targets dictated by the stock exchange. We are completely independent and owner-managed – not just on the books, but in actual day to day business. We've come a long way since 1999, but one thing has never changed – there's nothing more exciting for us than creative on-hold messaging. We're still totally enthused about what we do, love to give you personalised advice and put in 100% effort. We're at your service and answer the phone ourselves because we believe communication should be personal. This way no time is wasted and exceptionally efficient solutions to your business needs are worked out in no time.


Andreas Reichert


Sebastian Schumacher