Keep your callers on the line.


And in a good mood if the wait is a bit longer.

No one likes to wait. Especially, if they're tortured by Mozart's "For Elise" for the umpteenth time or some tinkle music from a chip. Make efficient use of this on-hold time to inform and captivate your customers and at the same time enhance business!
Successful businesses use their personalised on-hold messaging to create a pleasant "acoustic lounge" and turn waiting times into a pleasant listening experience.
More than 70% of your callers listen to your on-hold messages - while they're waiting for their call to be transferred, when the lines are engaged or at the latest when put on hold while you're dealing with an issue. While callers are waiting, capture their undivided attention.
Pique their interest and desires and at the same time boost your sales. It's a known fact that well-advised customers buy more.
No other advertising medium offers you

100% focus on your target group with 0% scattering loss

.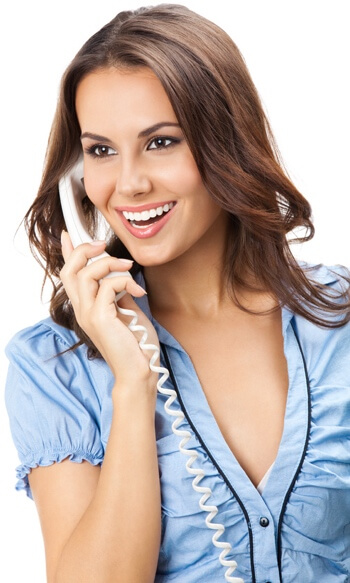 Hörbeispiele
Überzeugen Sie sich selbst!
bras Bremen
Land Wursten
Jungheinrich
Transgourmet

Karneval

REWE

Fußball-WM

Semcoglas

Italien

IVD

mit TV-Spot
Some
great ideas
for your on-hold queues:
New products and services
Current sales offers and special discounts
Mention your web site
How to use your products
Invitation to an upcoming trade fair
Tips on how to save time and money with your products
Award that you have won
Cross-selling, e.g. pointing out registration for e-mail newsletters
Information on other business sectors to create additional desires
... and much more
Sure, callers don't want to be flooded with information.
Otherwise they may think they've been left on hold on purpose. However, thanks to creatively mastered scripts from Media Sound Design they won't even notice the time. So much so, they'll be surprised just how fast you are. Our script writers will gladly show you how it's done.
What does
royalty free

mean?
Royalty free is a type of licencing agreement for music created by independent composers, bands or artists. This allows the purchaser to pay only once and use the music as long as desired. Without having to pay royalties or licence fees for each use.
Change your messages to suit the season! Thanks to the update option, you can create a summer holiday feeling or Christmas magic in your lines. Changing the music is quick, simple and easy. We'll be happy to advise you.
Stand out in the crowd. Have our musicians compose a unique sound according to your specifications and desires. A sound as unique as your business. On request, we can add a jingle and/or embedded audio logo in several languages. Off course, royalty-free with no follow-up charges.
Ihre persönliche Warteschleife.
Auf Wunsch schon morgen fertig.
inkl. Texterstellung
inkl. freie Auswahl aus Stimme
inkl. freie Auswahl aus Musik
inkl. Aufnahme im Studio
inkl. Schnitt, Abmischen, Mastering
inkl. Konvertierung für Ihr Telefonsystem
inkl. zeitlich unbegrenzte Nutzungsrechte
GEMA-Freiheit / keine Folgekosten
€
235,95
einmalig, inkl. 21% MwSt.